Moving Forward with Digital Marketing
In this advanced society, anyone will find it hard to get by without the use of technology. In its absence, there will not be the option of digital marketing. As a result, people will certainly have a relatively difficult time getting their businesses off the ground.
Not all companies have the benefit of getting funded by angel investors and gain access to important assets and networks. For any business to sustain itself and maybe thrive in this digital age, there is an added burden to achieve a lot more using a smaller budget. Realistically speaking, we realize that the business ought to acquire clients in an efficient and cost-effective way – but what is the best way to do so?
For a start, let's hear from a new company owner himself:
Passion propels all of us during the creation of each of our products and the advantages they bring about are huge, we sincerely hope that clients can feel our excitement from a kilometer away. Together, we brainstormed and looked at numerous options – pamphlets, billboards, print, the like – however, these techniques just couldn't fulfill our needs with respect to efficiency (reach) and cost effectiveness. Committing to any of these would severely tie up finances that we felt may very well be much better used in another place.
Through careful consideration, we identified that the solution to our requirements was undoubtedly digital marketing. No matter where we are, what we are up to, the website that we created is there for potential clients to view at all times. All of a sudden, it felt as though our team had an international presence since anyone could look through, understand and acquire any of our products.
Much of our understanding of reaching out through digital marketing was limited, we had the impression that composing a nice e-mail to potential customers telling them about our website would work. Ads all of us constantly find on social media gave us all another idea on the possibilities, though we were not too confident on getting them done ourselves. Following much consideration, we all chose to tap on the experience of an individual or agency that specialized in this field. After all, we just have 24 hours each day and optimizing the marketing process to obtain potential customers while we attempt to obtain sales would be a good choice. Simply put, leveraging on experts will allow us to concentrate on our core competencies – our products.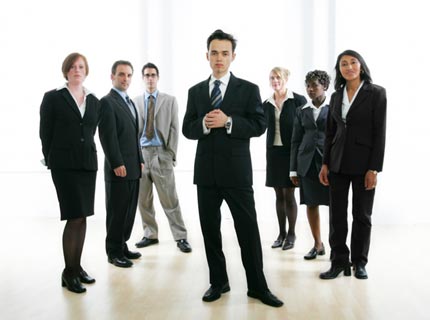 So we held meetings with quite a few vendors which had the suitable expertise in order to satisfy our requirements. Each vendor – or more precisely, a digital marketing agency – gave us ideas on the way we should execute much of our marketing strategy on digital platforms. In particular, digital marketing is a multi-pronged, integrated digital communications method to help extend our message. Each and every platform was designed to deliver the message differently, but the core remains. For example, Instagram focuses a whole lot on photos coupled with a small explanation. As it does that, another platform like Twitter efficiently delivers brief messages from the individual to everyone. Your website, on the other hand, is completely under your control. You may put in text along with media (which include photos and videos) into a beautifully-crafted layout that's built to entice, convince and possibly convert.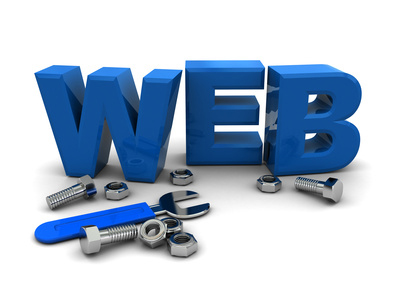 And so we embarked on this journey, looking to appropriately build up our online presence. The agency started with by far the most fundamental, helping us build our website. A website can be said to backup as a marketing assistant, supplying information about any of our products and "selling" for our company even when we're attending to other issues. Social media marketing arrived next, but both platforms were launched in unison, disseminated an identical core message, and designed with a consistent appearance. Overall, we are pleased with the outcomes of digital marketing as it has brought an acceptable reach while keeping costs low. Since it started, our potential clients have stacked up and clientele doubled. It certainly makes running a business within this competitive landscape substantially easier.
Other Related Press Release
Author: admin
This author has published 354 articles so far. More info about the author is coming soon.